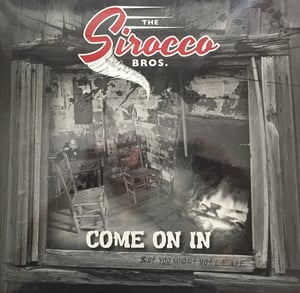 €

15.00
Fantastic 1st full length album on CD. Vinyl edition is long gone.....
This is primal, swampy Rockabilly with a slight raw, Blues touch to it, plenty of echo, great guitar work and bass lines that just roll along...If you enjoy Marcel Bontempi, you'll love these guys too as one of them is Bontempi's song writing partner.....
14 tracks and not a bad song among them, all self composed originals, these dudes are some pretty talented tunesmiths !
Availability
In Stock. - 100% in stock