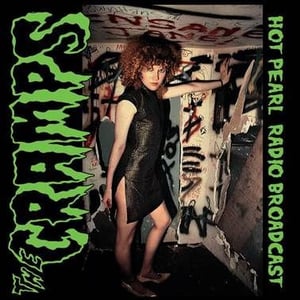 €

19.00
This says New York 84 on the rear but apparently it's Zurich....From the 'Date with Elvis' tour.....Good sound quality, nice sleeve.
The completists will like this but I do believe it's a boot of an already existing boot with nothing in addition. (21st April 1986)....If you don't already own 'Sex & Cramps & RnR'....Or any other version of Live at the Volkhaus !
Less than 20 copies here, so 1st come, 1st served.