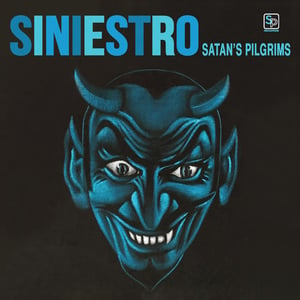 €

25.00
US Import...
The latest vinyl offering from veteran Spooky Surf maestros.....And a very fine slab of wax it is indeed.
14 tracks of ghoulish delights to tickle your turntable....With titles like 'Graveyard Stomp' (Not a cover of The Meteors classic), 'Creep Beat', 'Satan's Twist' & 'Ghoul School'....You know that this is somewhere between Messer Chups & The Ghastly Ones......
We only have a limited quantity.