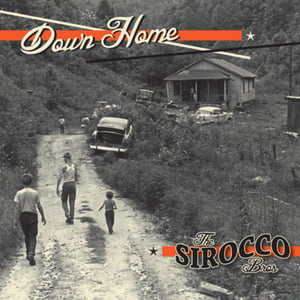 €

15.00
Sorry folks, only the CD available now....Their vinyl releases tend to sell out rather quickly.
14 Killer tracks in that unmistakeable Sirocco Bros style....If for whatever reason you aren't familiar with The Sirocco Bros, you are truly missing out...Fans of Marcel Bontempi would appreciate this as one half of the duo is also Marcel's writing partner !....Small world we live in !.......Minimalist, Primitive and about as authentic as it gets.
Highly, highly recommended and check all the other S.Bros stuff we have in stock.